New Mexico Home Inspection – What's Included
The general home inspection, as rendered by the State of New Mexico, includes these following categories:
Site Characteristics and Exterior
Structural Components
Roofing
Plumbing
Electrical
Heating
Cooling and Air Conditioning
Garages
Insulation and Ventilation
Fireplaces and Fuel Burning Appliances
Built-In Appliances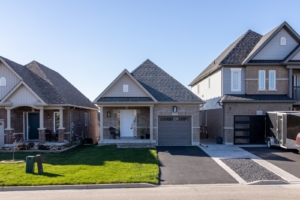 Within these individual categories, the licensed New Mexico home inspector has specified inspection responsibilities for permanently installed and readily accessible systems and components. There are limitations, exclusions, and safety considerations within the inspectors scope of responsibilities. For the home buyer, it is prudent to understand what IS and what IS NOT a responsibility of the home inspector and what WILL and what WILL NOT be in the report. For your convenience, a link has been provided for those who want to better understand the requirements and the limitations. Home Inspection Link After clicking on the link provided, the inspection requirements and limitations are listed on pages 19-28 (use the left bar to access these pages).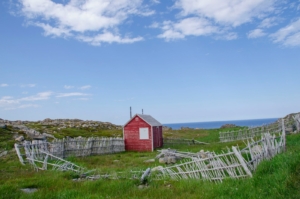 If there are any questions regarding certain items that you would like to have inspected, it is recommended that you speak with your home inspector before the inspection of the property. As an example, you may receive your inspection report and observe that the fence was not inspected. Inspecting the property fence is not a requirement for New Mexico inspectors. Usually, a fence inspection can be added for an additional fee and included in the inspection agreement. If there is a recommendation for an observed defect with the fence, this may become a monetary decision to consider, and, at the very least, as the buyer, you now understand that there was a defect observed when the fence was inspected.
May your inspection be a great and valuable asset in getting to know your future home.
https://d3j4xned2hnqqe.cloudfront.net/wp-content/uploads/sites/29/2019/03/ihilogo101-300x152.png
0
0
brianjungling
https://d3j4xned2hnqqe.cloudfront.net/wp-content/uploads/sites/29/2019/03/ihilogo101-300x152.png
brianjungling
2023-04-06 18:52:48
2023-04-07 00:10:29
New Mexico Home Inspection – What's Included